By Karine Ismail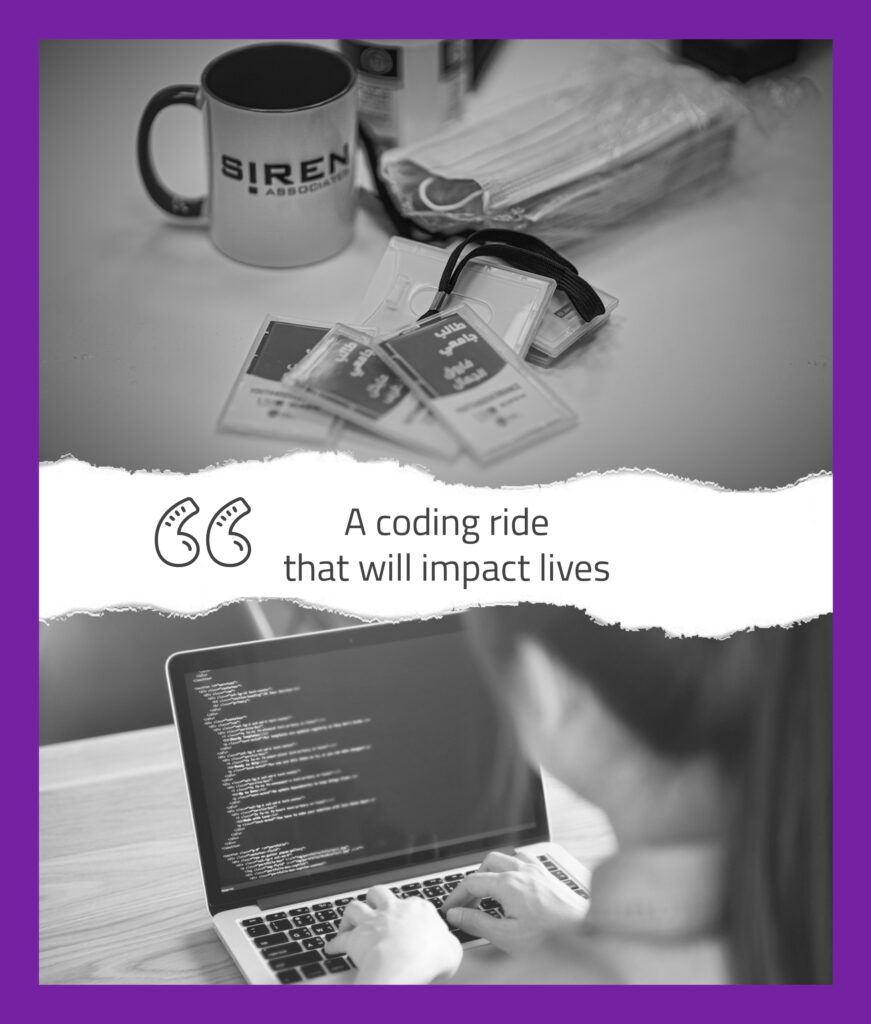 Most people think that working as a developer means sitting behind a screen all day and just writing lines of code that no one understands.
Working in the Y4G program as a developer proves that those lines of code are a power bringing to life the researches and ideas from multiple sectors to help our country.
So when people ask me what I did during my internship, I proudly tell them that I wrote uncountable lines of code.
But what are those lines doing?
I used them to develop a prototype built with Flutter, a newly introduced technology to the company. This project was particularly challenging since Flutter was also a new technology for me. However, it was a one-of-a-kind learning experience.
Due to the successful prototype, the company is now using this technology to develop a new module on IMPACT. This new module consists of the backoffice of the Aid Distribution Card which will administer cash transfers to 750,000 Lebanese households, that represent 80% of the population over the next 2 to 3 years.
Knowing that the outcome of my internship will help people receive aid through IMPACT is a huge source of satisfaction and fulfillment.
But mostly, I feel proud that I got the chance to join the Youth4Governance program in making an impact. I had the pleasure of witnessing throughout a hands-on experience how a digital platform reaching millions of individuals can combine engineering with researchers and social science knowledge to generate impactful policies and reform our state.
As Steve Jobs said, "Those who are crazy enough to think that they can change the world, are the ones who do." I am glad I joined this combination of engineers and social scientists at the Y4G program who together turned out to be the strong believers that make things happen and never stop going.